Writing coach, English editor and education consultant
Apart from his graduate and post-graduate education in English and Literary studies, 9 years of experience in teaching the English language – grammar, writing and others – and writing and editing for professionals and organisations, enabled Mr Stephen to come up with this most timely book, The Rudiments of English Composition. This book was written to eliminate the fears many students harbour about writing, clear the myths holding them back and guide them in classroom-teachers-style to write A-worthy essays and letters not just in their exams but in national and international publications.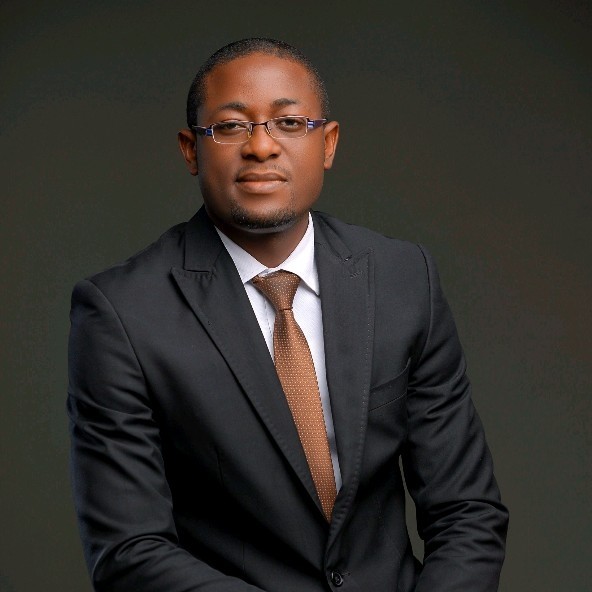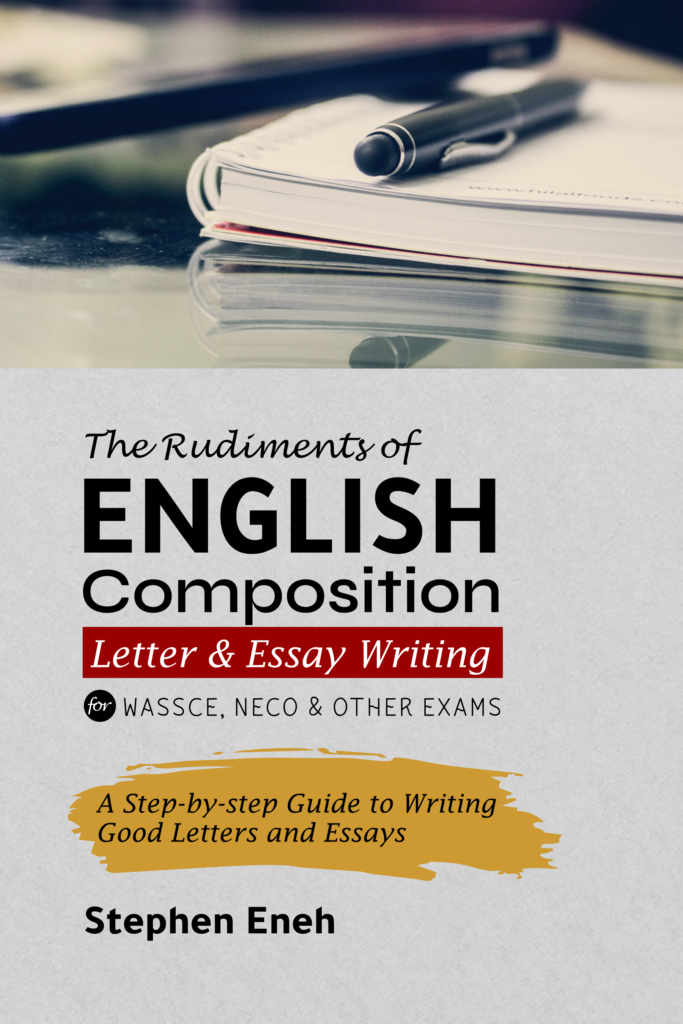 Writing essays and letters should not be difficult for anyone who can hold normal conversation or narrate an experience. However, many students find it hard to write a good composition largely due to limited or poor guidance, myths, and phobia for the English Language. 'The Rudiments of English Composition'  published in Nigeria by Fratee Media is a step-by-step guide on essay writing. It takes students through the process of writing, starting from the pre-writing stage to the final draft. It touches different areas of writing where students often commit errors and explains in detail how to overcome those errors. Some of these areas, among others, include punctuation, paragraphing, introduction and some commonly confused words, etc.
The book pays concise attention to the essay topics that form the bases for WAEC and NECO questions. It also has sample essays presented at the end of each chapter where these essays are discussed. It is aimed at helping students build the skills of writing as well as gain confidence in essay writing especially in these examinations.
In this 312-page book, we laid strong emphasis on these key areas:
Praise for Author & 'Rudiments of English Composition'
For easy access to this book, we have distributors across the country. If there is none in your location, contact the publisher/author on how to get a copy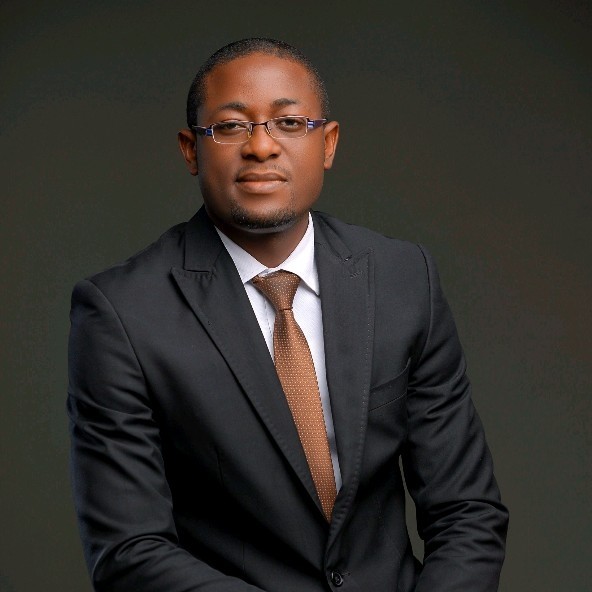 Mr. Stephen Uchenna Eneh is from Omashi Amaji Umuabi in Udi Local Government Area of Enugu State. He is a graduate of English Language and Literary Studies, Ebonyi State University. He has completed his Post Graduate Diploma in Education with National Techer's Institute, Kaduna and currently tidying up his master's degree programme in English Language with the National Open University of Nigeria. He is an exceptional teacher of the English Language, and a powerful resource person for the training of students, teachers and parents. His training capacity goes beyond the school and extends to other organisations. He also offers editing services to organisations and individuals that need his services. He is currently serving as the Head, Language Department and Vice-Principal, Administration, at the prestigious Graceland College, Enugu. 
Drawing from his expertise anchored on sound education and sharpened by his experiences, he collaborates with individuals and organisations in the following areas.
Whether you want to order the book or would like to book the author for any of his services, click to get in touch here.