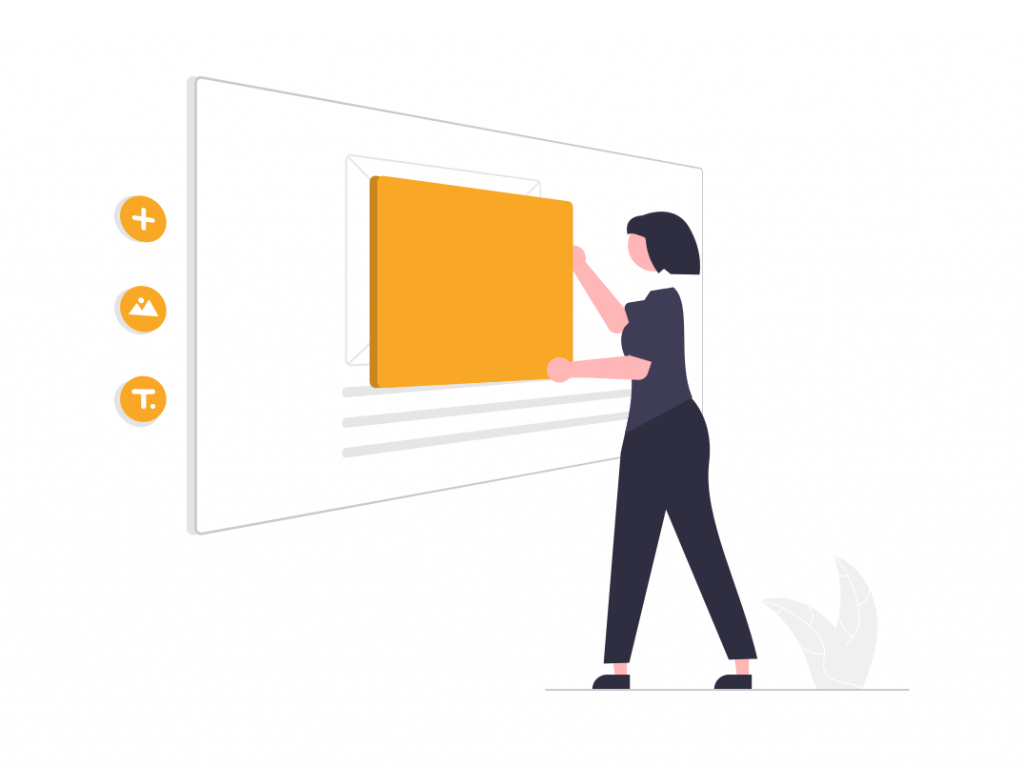 If you have an idea or story in your head but need a master craftsman to work with you to put it in writing, our professional ghostwriting service will serve you best. If you have your manuscript but need to have it edited or proofread, our detailed and premium editing service will make your writing sparkle. However, if your manuscript is ready, but you just want an attractive cover designed with an easy-to-read layout on an electronic device or print, then our Book Design Service is what you need.
With the increase in the use of websites, social media, content marketing, blogging, and email marketing in customer acquisition and business growth, the need to market with written words is increasingly becoming unavoidable. When we take on your copywriting job, we'll draw from our understanding of marketing, persuasion, copywriting and content development to craft persuasive copy for your brand.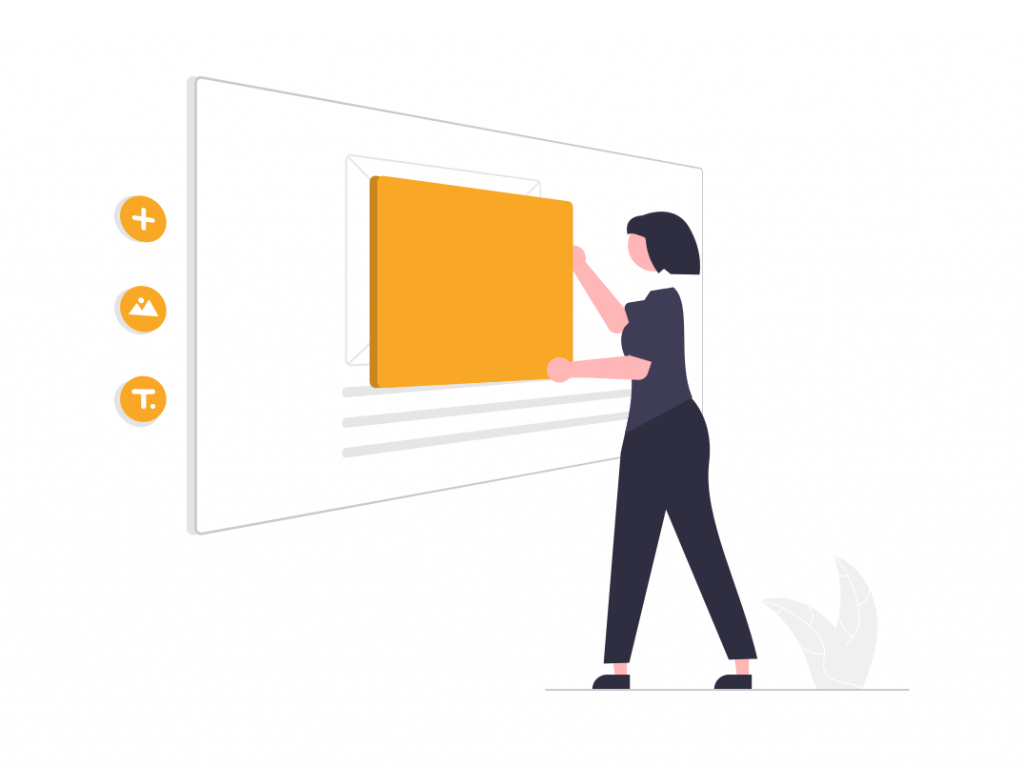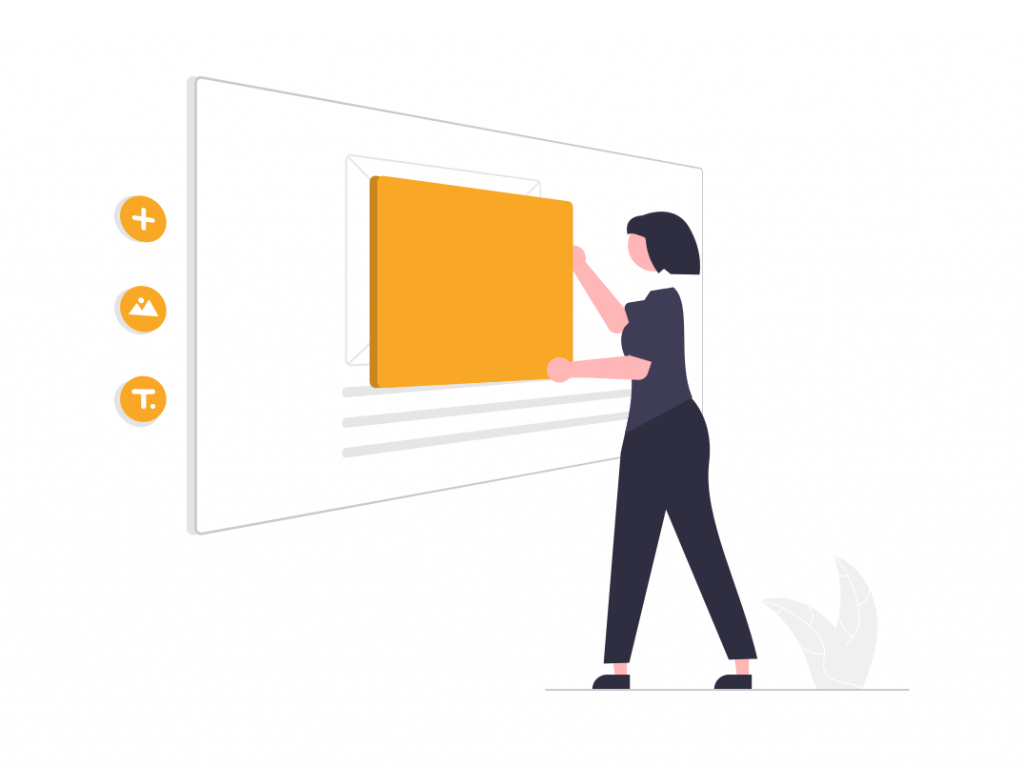 The internet has made the world a global village and those who truly want to thrive in their work and businesses invest in functional web assets and tools that help them grow their personal brand, NGO, ministry, and business. We provide a bespoke web solution that gives you a robust web presence and enables you to share your stories/message on your blog website; display your services; attract customers with your corporate website or share your sermons as a preacher. 
When you want your brand to stand out, your visuals must be given special attention to ensure it aligns with the brand identity and speak to your target audience clearly. So, whether you need graphics for your new brand, graphics for social media or for print ad, we have your covered.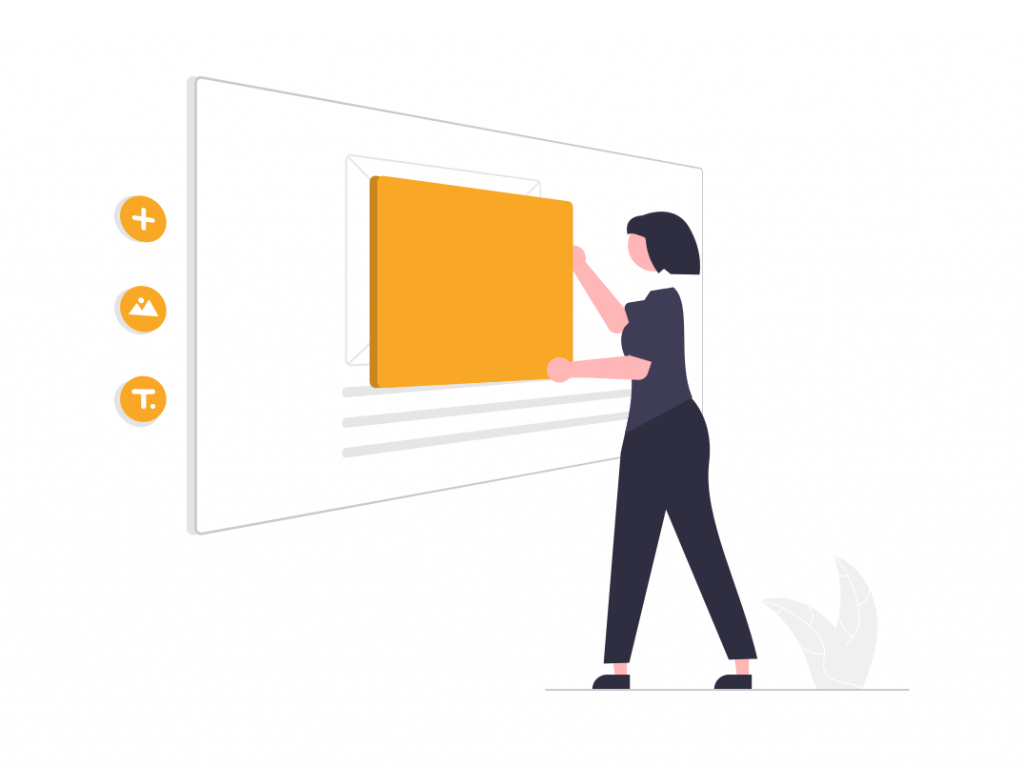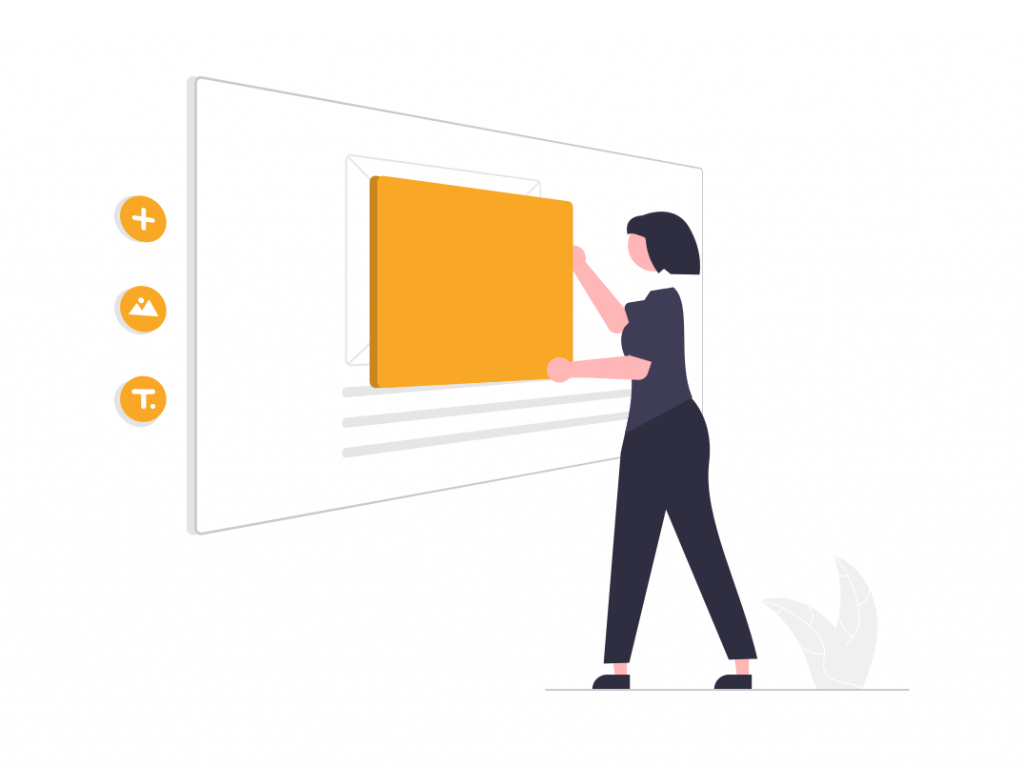 When you have a good products, service or idea, they don't sell themselves any longer. With different brands competing for the attention of your target audience, leaving visibility for your brand to chance is no longer a smart decision. Our Marketing Communications solution avail you a strategy, execution blueprint and assets to help you sell your personal or corporate brand using a hybrid of digital and traditional tools.
In this day of attention deficiency and advertising message overload, where most of your customers would hardly pay attention to your advertising messages on TV or listen to them on the radio, one sure and effective marketing & branding tool that works powerfully is content—generally referred to as Content Marketing. We'll take off the burden of creating content for your social media, blog/website, magazine, and brochures; yet, guarantee original, targeted contents that will grow your brand.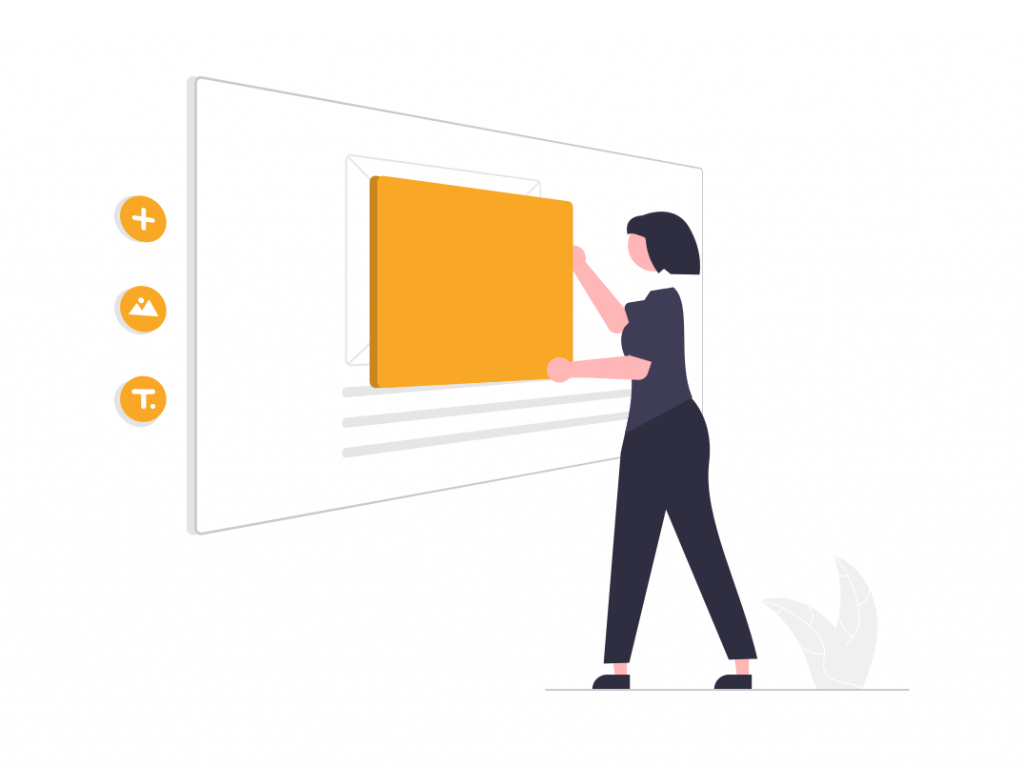 Whether you are ready or still thinking about getting any of our services, we can chat about it..even if it's to help you with some clarity.