our suite of solutions is
Built for Your Brand Growth & Visibility
Whether we are publishing your book, building your website, designing sales funnel or running marketing communications campaign for you, we don't take our eyes off the big picture. We create visibility and growth that profits your brand.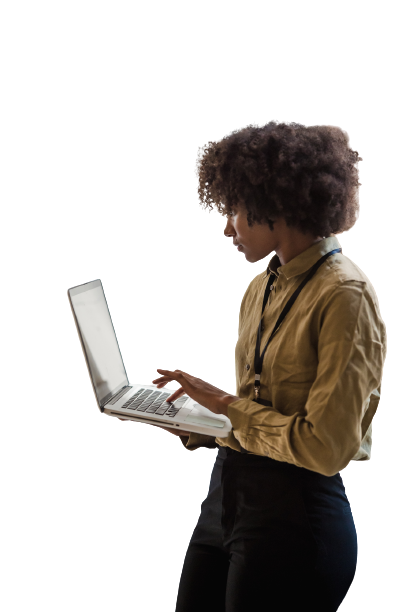 We Have Three
Key Solutions
Publishing
Writing | Editing | Design | Printing | Sales
Our Publishing Offer
Our publishing solution takes care of your publishing needs from writing, editing, design, printing and sales and we deliver with gusto.
Web Solutions
Website  | Sales Funnel | Landing Page 
Web Solutions Offer
Our tech skills come in handy in building websites, landing pages and sales funnels that give your brand visibility, help close sales and grow your business to its your full potential.
Marketing Comm
Ads | Content | Copy | PR | Media 
Our Marcom Offer
When you have a great product, we help you sell with the right strategy, copy, content, channel, production and distribution.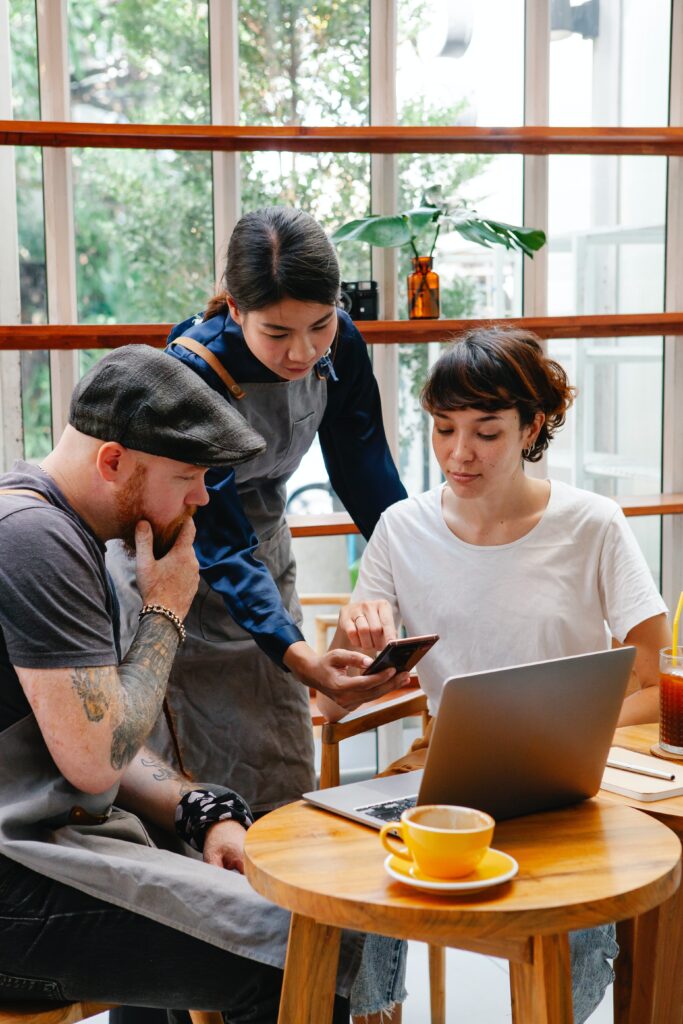 From One Website to Full Service Media Agency
In November 2014, when we started, we just wanted to empower writers with the power to share their thoughts in writing and voice by building them websites with apt features and equipping them with requisite knowledge. As the year passed by, our customers demanded more and we skilled up to serve them. The result is that we have developed a suite of solutions that has made us capable and reliable partners for your clients' brand visibility and growth.
we have developed a suite of services carefully built for your brand visibility and growth and executed by best hands.
We are a multimedia company and have recorded outstanding success in key areas of our services. Our experiences and culture of continuous improvement has made us stronger in some of our services than others.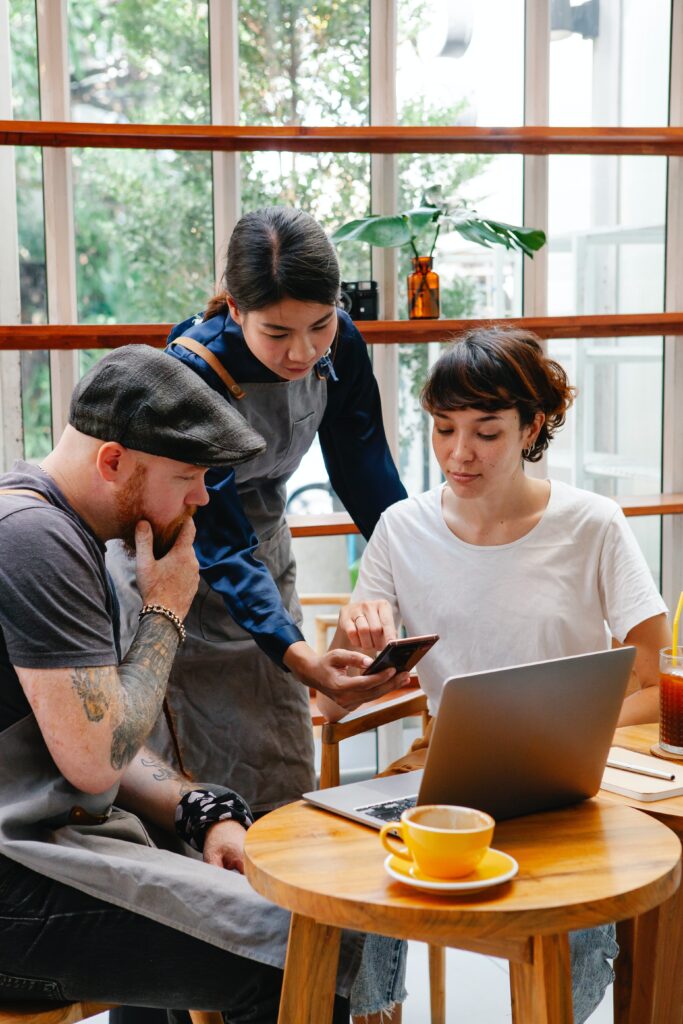 What We Bring to Your Project
collections of some of our projects
All
Websites
Graphics
Branding
Media
Publishing
access insight on trends, tools, strategies, people and stories from our work.
Whether you are ready or still thinking about getting any of our services, we can chat about it..even if it's to help you with some clarity.